There are some hilarious memes out there for every wine occasion. Here are a few of our favorites! Share them with your drinking friends, you lushes.
1.
Who hasn't had this feeling before? It's worse than forgetting where your keys went (I swear someone snuck into my house and is playing a trick on me).
2.
Adult juice boxes! No, not Boku. We have to admit, wine has come a long way since the Franzia days.


3.
Can't go wrong with a Betty White wine clink for the record books.
4.
You know, a picture can say a thousand words. Bonus points for the creativity on this one.


5.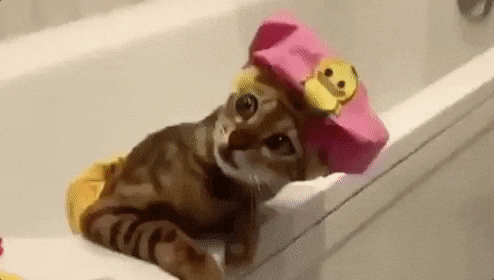 Cute cat? Check. Rubber duckies. Check. Wine. You betcha. This has all the markings of a good time.
6.
Is Kellogg's our enemy? They've been killing wine dreams since 1925.
7.
This is our kind of exercise! Keep fit with your 1, 2, 3s. Rinse glass and repeat.


8.
Like a fish in the water. Fill it past the brim, please.